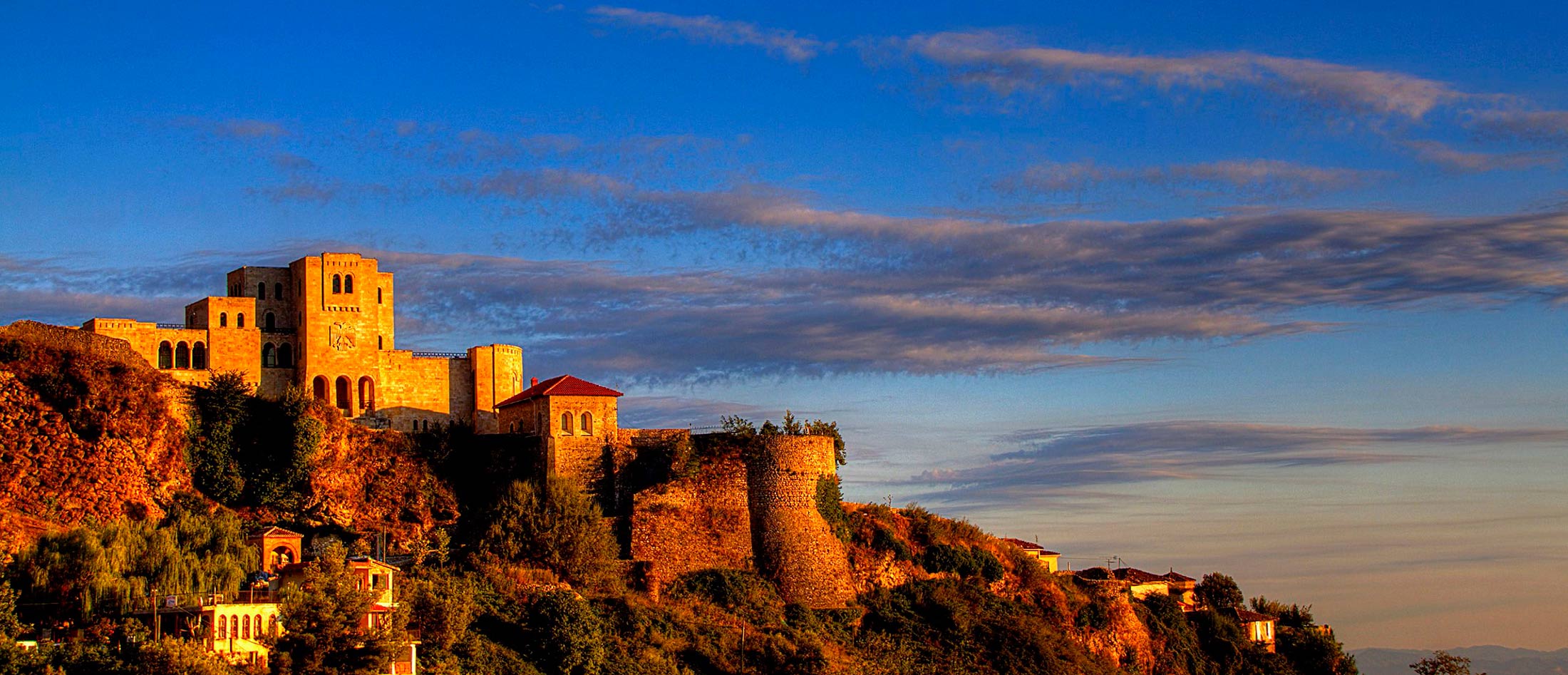 ABOUT US
SKANDERBEG TRAVEL is one of the first private Travel Agencies of Albania, with good experience in the touristic area.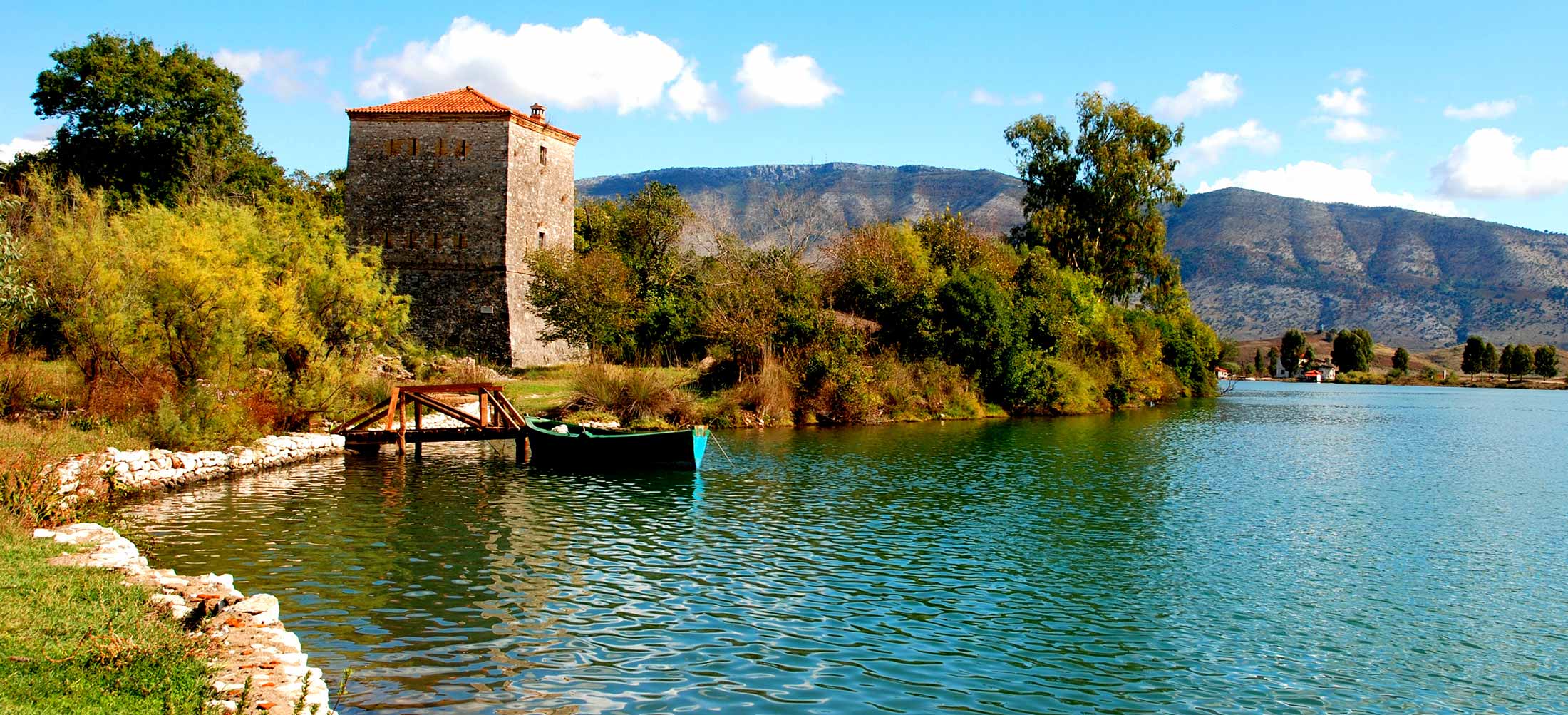 CONTACT US
We are at Your disposal for every kind of information and we hope that our country can be of interest for You and Your clients.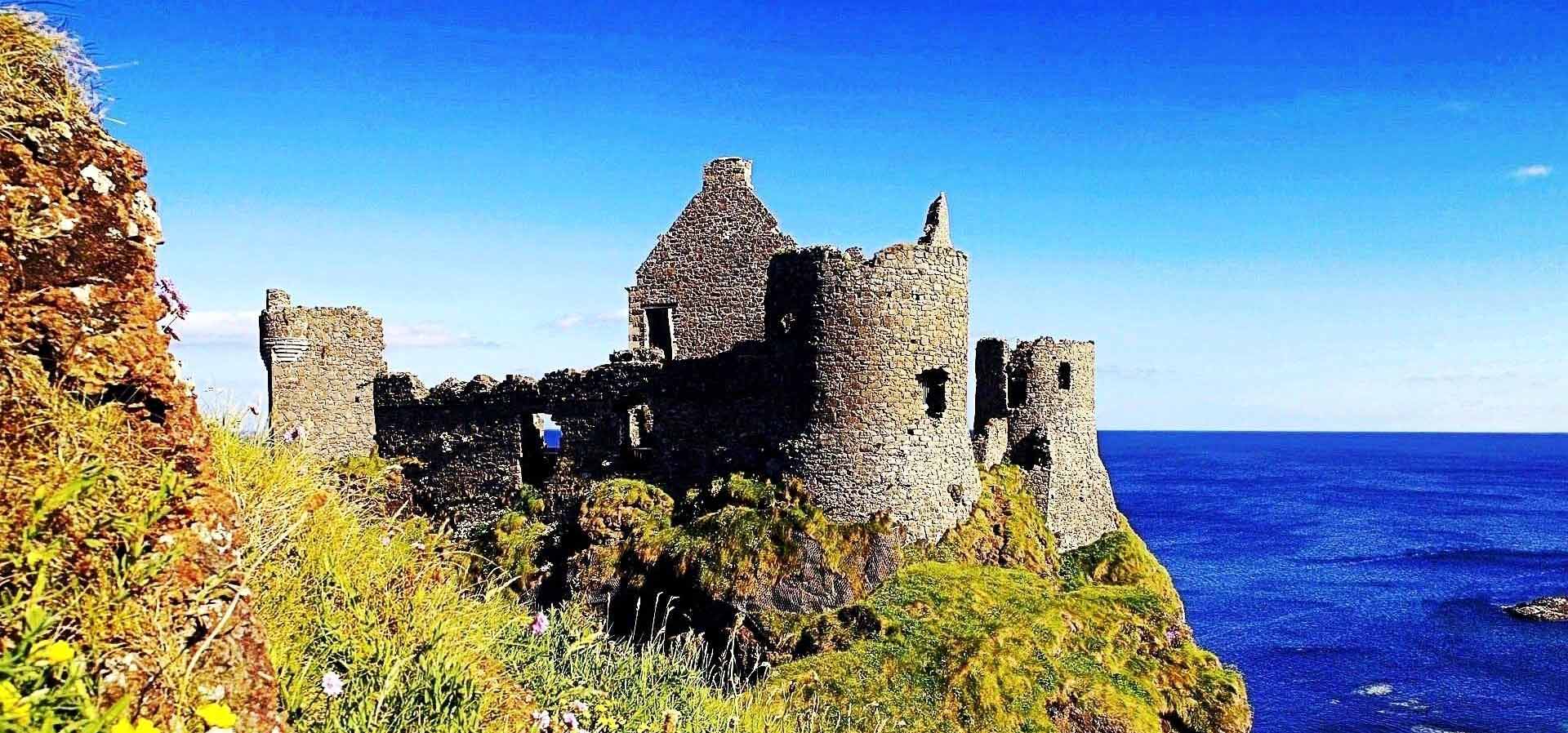 ALBANIA
The accommodation facilities in the country ensure a pleasant stay among the natural, cultural and historical attractions of one of the oldest in Europe.